Legal aspects of launching a Water Fund
Qualified experts should be retained to ensure a Water Fund is legally constituted prior to holding a public launch event.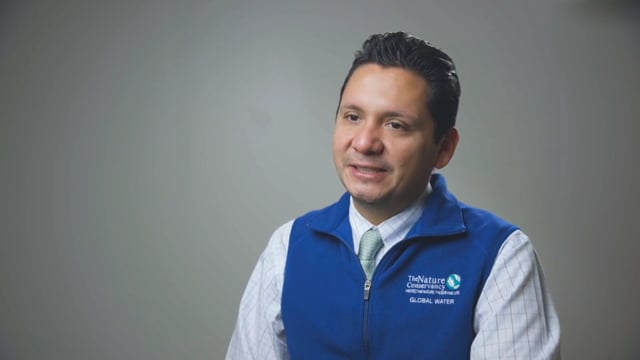 Video
What types of legal structures might be established for a Water Fund?
Listen to Froylan Hernandez-Ruiz from TNC describe different legal structures
What are the key questions that should be addressed when launching a Water Fund?
At a minimum, this step for launching a water fund will seek to address the following questions (note: some questions may have already been answered in the Design Phase):
What steps need to be taken to ensure the Water Fund is legally constituted?
Who will define who may sit on the initial Board of Directors and the rotation period? (i.e. typically defined in the governance and legal design of the feasibility study)
What conditions will be included in the legal document for creation?
What manuals and procedures will guide the operation of the Water Fund?
The exact legal procedures that will need to be followed to legally create a water fund will vary depending on the country and/or state. TNC and one of its legal partners, Morrison and Foerster, have compiled a series of concise guidance documents to help others in conducting these analyses, which can be accessed below.