Purpose
Launch events are held for Water Funds to publicly promote the partners who have led their development and the range of activities that will be implemented to help achieve their goals. A launch event can help to increase public support, solidify coalitions, and attract new resources to a Water Fund. Accordingly, it is important that a concise and united message is presented at the launch event to encourage widespread media attention and interest from both the public and private sector.
---
Key Ideas
A launch event is intended to act as an official announcement of the Water Fund's creation. Learn more below:
What is the goal of holding a launch event?

A key goal of a launch event is to ramp up the commitment from existing members and to engage a wider audience by highlighting the project through a range of media. It is important that the Water Fund be known not only by the general public, but also by sectors that may be key participants in it. Accordingly, a proposal should be prepared that discusses key event details such as timing, attendees, location, logistics, costs, the agenda, goals, and expected outcomes. The agenda should cover all topics that partners wish to publicize, including a brief history of the Water Fund, its supporting partners and the Water Fund's objectives and goals.

Who should be invited to a launch event?

Invitations for the launch event should be sent to media, key private sector stakeholders, local governments, important trade associations, environmental authorities, government environmental agencies, and non-governmental organizations, sufficiently in advance so as to ensure a good level of participation. The launch event should convey a clear message that the Water Fund is not a political tool, but a financial and governance mechanism through which several public and private institutions are participating to achieve a common long-term goal.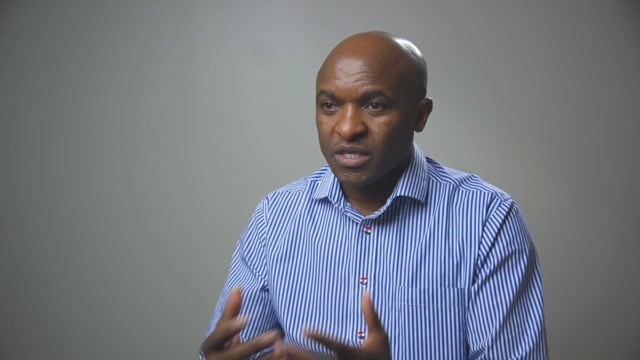 Video
What lessons have you learned from holding launch events?
Listen to Fred Kihara from TNC describe lessons from launching the Upper Tana-Nairobi Water Fund.
What are the key questions that should be addressed for a Launch Event?
At a minimum, the team developing and hosting the launch event will seek to address the following questions:
Where is the best location and when is the most opportune time to hold a launch event?
Who will be invited to speak and take part in the launch event?
How much will a launch event cost and who will foot the bill?
What are the goals and expected outcomes of hosting a launch event?
What is the central message that is to be conveyed at a launch event? (e.g. public-private cooperation to achieve a common long-term goals, etc.)
What other activities could be organized around the launch event to maximize the impact (e.g. media workshop, field visit, press conference, etc.)
What media coverage do you hope to generate?
Examples
There are many tools and examples that can be used to develop, promote, and implement Launch Events. A selection of examples have been provided below to help guide those interested in learning more. Refer to the examples from existing Water Funds section below for lessons learned and further details.
Africa: