How are Water Funds developed?
Water Funds are developed by following a 5-phased process: Feasibility, Design, Creation, Operation, Maturity.
Access state of the art guidance on how best to scope, design, monitor, and operate Water Funds.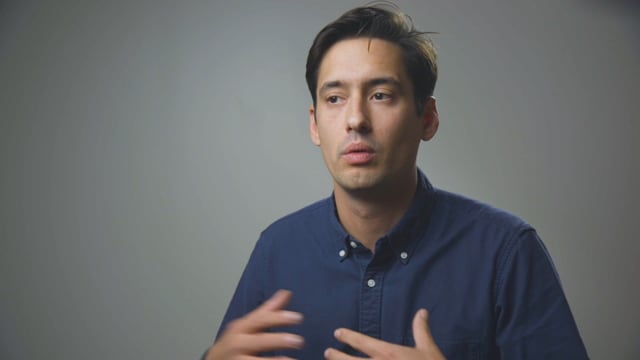 Video
On average, how long does it take to develop a Water Fund?
Daniel Shemie • The Nature Conservancy
Components common to all Water Funds
While the exact process a Water Fund will follow may vary slightly based on local conditions and text, all Water Funds share 5 characteristics. Learn more below.