Targeted Land Protection
Targeted Land Protection is a term that broadly encompasses all of the conservation activities undertaken to protect targeted ecosystem components, such as forests and grasslands.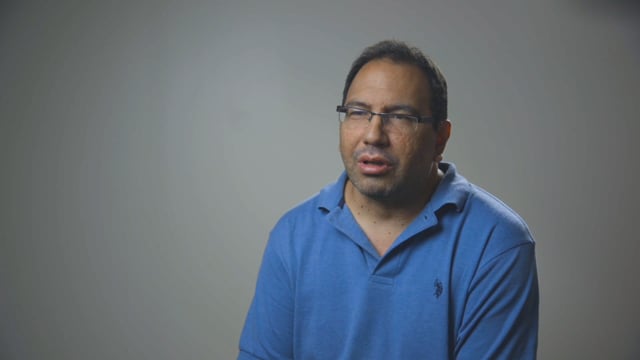 Video
What role has land protection played in Water Funds across Ecuador?
Jaime Camacho • The Nature Conservancy
Targeted Land Protection is typically undertaken as a preventative measure that reduces the risk of adverse environmental impacts in the future, such as through increased sediment or nutrient loadings that may result from changing land uses. Accordingly, these types of conservation activities differ from those that are focused on reducing the current annual loading of pollutant.

A few examples of the types of activities that may be implemented under Targeted Land Protection include:
Purchase of easements

Conservation easements are one of the most powerful, effective tools available for the permanent conservation of private lands. A conservation easement is a restriction placed on a piece of property to protect its associated resources. The easement is either voluntarily donated or sold by the landowner and constitutes a legally binding agreement that limits certain types of uses or prevents development from taking place on the land in perpetuity while the land remains in private hands.

Land rental

Land may be rented from private owners in order to achieve conservation objectives. The owner of the land will continue to profit from the payments provided to rent the land.

Conservation agreements

These may be constituted as an agreement between a government and a person for the protection and conservation of a targeted ecosystem. These agreements are usually legally binding.

Hiring park guards or regulatory enforcement mechanism

This may involve the payment of park guards to protect a specific area by providing educational programs, outreach to communities, and enforce conservation regulations that will maintain watershed services and mitigate human activities that could have adverse impacts.